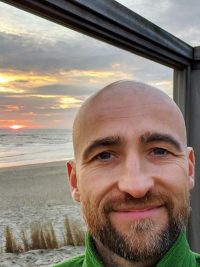 Adam Booij is assistant-professor of economics at the School of Economics of the University of Amsterdam. Previously, he was researcher at an education policy institute related to the Dutch ministry of education. He holds a Ph.D. in economics from the University of Amsterdam, for which he spent some time at CREST, Paris.
On this site you will find information about Adam's research.
His main research interest is in applied econometrics, with a special focus on education.
Here are some related pages
CV
in pdf format.